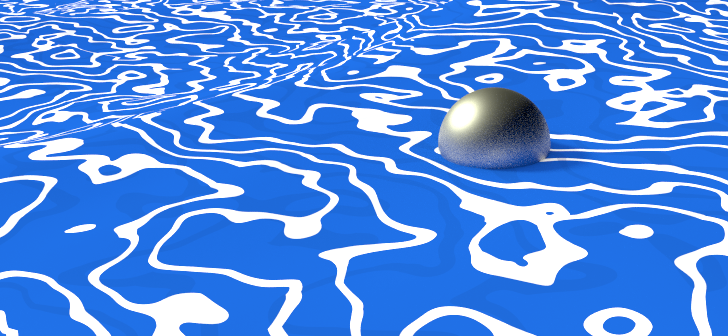 From time to time people ask for access on drive to my old procedural cartoon water shader that looks like Wind Waker's water. So here is another link to it. I keep the google drive one intact, I do not know where those people coming form and no matter how many times I set the file "anyone can download it with link" I keep getting the access emails.
The shader itself works well with newer Blender versions. I made it in Cycles but Eevee accepts it too. I just tested it.
It is completely free to use anyway you want. I am happy if you mention / link me, but I will not go after you if you don't.